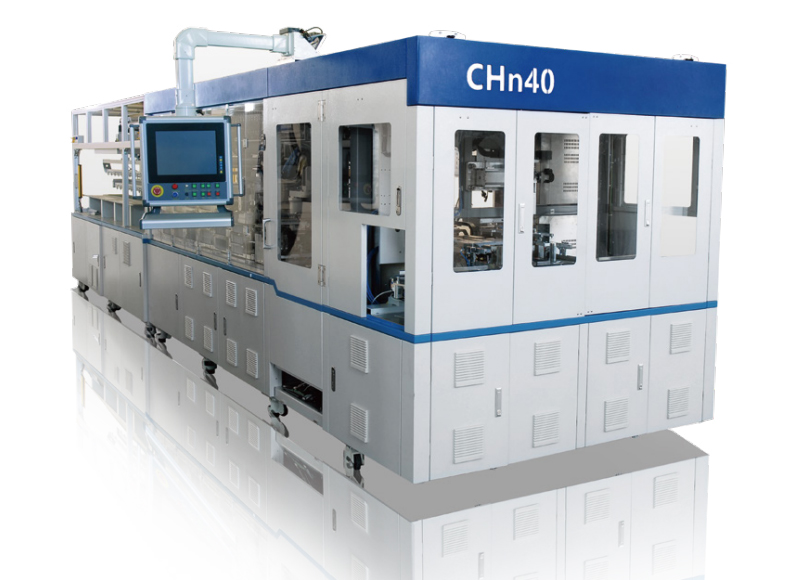 1. The industry's highest production capacity MBB half cell stringer. Half cell capacity is up to 3600 pieces/hour.
2. Integrated laser slicing and string welding
3. Nanosecond high-precision laser, high slicing accuracy.
4. Infrared welding, temperature closed loop control
5.There are two flux coating ways: flux spraying and soaking
6. Full-time active positioning of the front and back ribbons
7. Eight high-precision digital cameras are used to inspect the quality of incoming materials, cell slicing, and string welding.
8. The stringer uses Mitsubishi PLC and servo system drive control, Festo bus pneumatic control and IKO self-lubricating guide rail.
9. According to different configurations, this machine has three feeding and string output modes, full cell loaded and full cell string output, the full cell loaded and half cell string output, and the half cell loaded and half string output.
10. Gapless cell module can be welded.
Item

Parameter

String welding capacity

3600 pieces/hour (half cell)

Welding method

Infrared welding

Cell specifications

Standard 156mm*156mm, 12BB

156.75mm*156.75mm/, 12BB

Optional 161.75mm*161.75mm,

165mm*165mm, 168mm*168mm,

170mm*170mm

Other busbar specifications can be customized

Cell thickness

≥160μm

Cell spacing

1—4mm

Maximum string length

2084mm

Air source

Pressure: 0.5-0.8MPa; Flow rate: 1.5m³/min;

Main pipe specifications: inner diameter φ12/outer diameter φ16

Power supply:

Voltage: Three-phase (three-phase five-wire)

380V/220V 80A frequency:

50—60Hz  

Power

Peak 45KW average 25KW

Floor space

Length×width×height: 8250×1885×2324.5